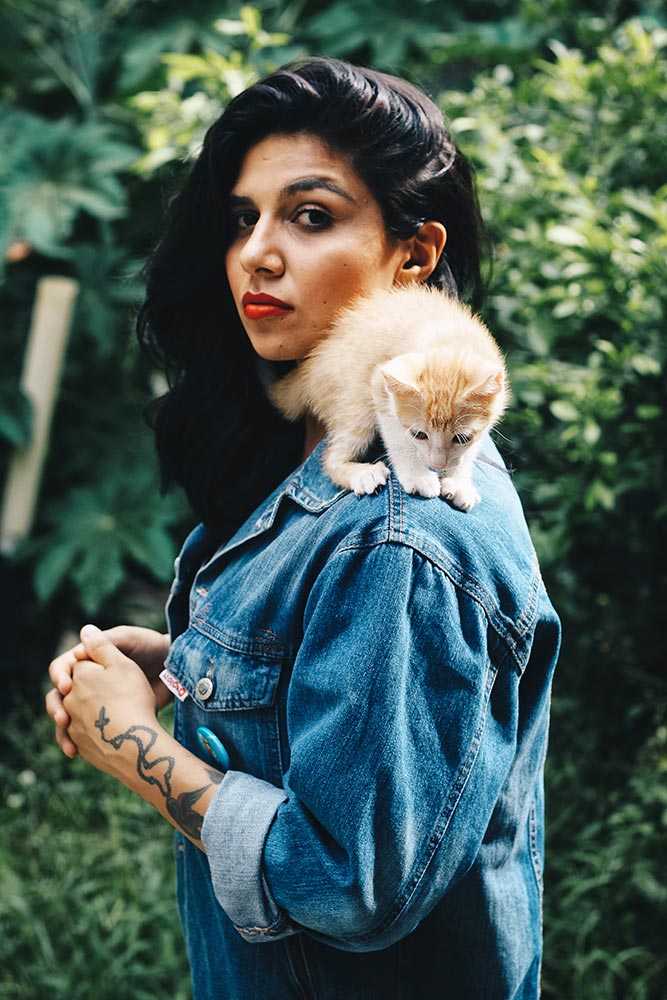 09 Feb

Before and While a date

BEFORE YOUR APPOINTMENT

Change your bed sheets!  Especially if you have a pet.  A new tattoo + pet hair = trouble.

Lightly exfoliate a few days before your appointment and moisturize daily the area thats going to be tattooed!

Shave the area to be tattooed a day before so that it is not irritated.

Drink lots of water!

APPOINTMENT DAY

Get Comfy!  Wear clean, comfortable,  loose clothing to allow free movement and easy access to the tattoo area.  Don't wear your best clothes, you may get ink on them during the tattoo.

Be sure to eat a good meal shortly before your appointment.

Shave the area where the tattoo will be made. The hair interferes with the path of the needle, and it is preferable that you shave it at home so that the area is not irritated.

WHAT TO BRING

A healthy snack to keep your blood sugar up if you're sitting for a long session.

Something to drink, non alcoholic!

NO-NOs

NO Children in the studio.  It's not because we don't like children but when you getting tattooed you can't be looking after them. We all have children too but you need your tattoo artist to be concentrating 100% on his work and not worrying about what your kids are doing.

NO Drinking alcohol within 24 hours of your session.

NO drink alcohol after your tattoo session, this increases the bleeding and diminishes the healing capacity and prevents you from remembering to take care of your tattoo.

Self-medicating:  Pain medication doesn't really help with the pain of getting a tattoo and can cause excessive bleeding which can make your tattoo more expensive.  So just suck it up buttercup and smile through the pain.