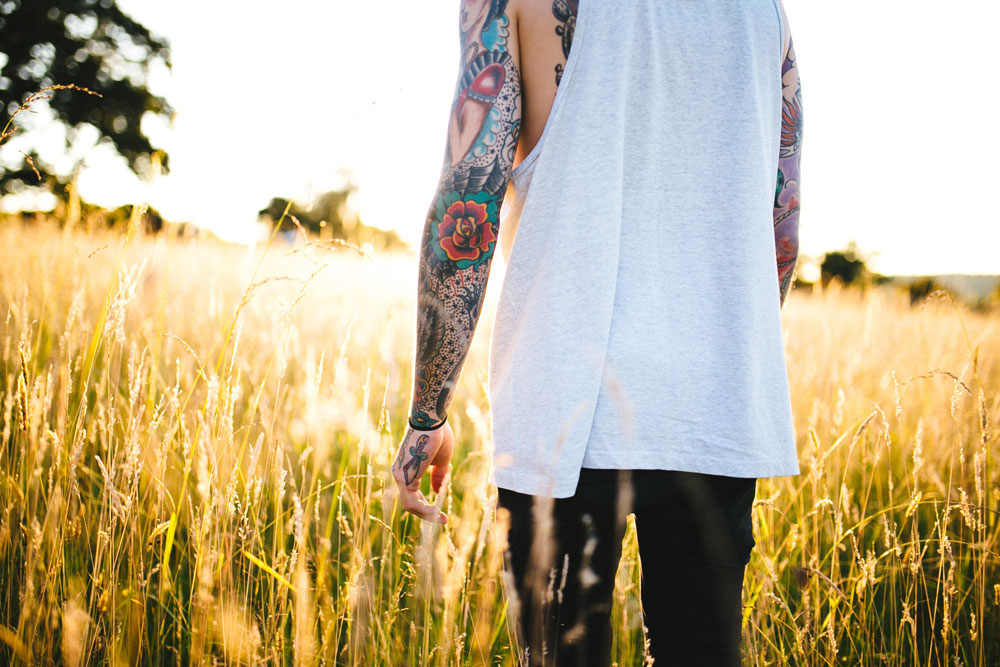 30 Aug

Is the cost the same when using colored inks or only black?
No, it doesn't have the same cost. A color tattoo is usually more expensive than a black line or black fill.
You ask why?
When doing a color tattoo more material is used and it takes longer to finish because you have to make sure the color is solid without damaging the skin, so that it is not streaked and doesn't need to be retouched later, so the client doesn't have to suffer with the healing process again.
Equally, you must take into account that nearly always the color tone will lower once healed. Sometimes it is because the skin has tanned and it doesn't look so vivid, others because the client has not moisturize well which causes it to go dull and in other cases because of poor choice of color by the professional.
For color tattoos the studio must be well stocked with many colors and be aware of the expiration dates and legal requirements depending local laws.