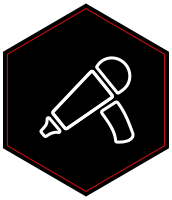 No more suffering from unwanted hair on your face or body. The laser we use works on any type of hair. However, please note that grey hair is not removed with this treatment.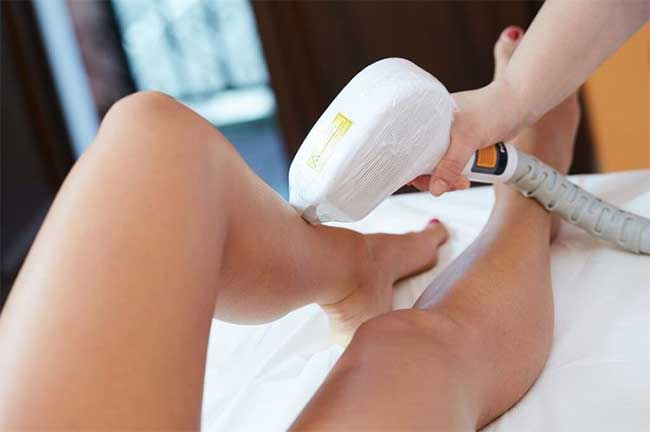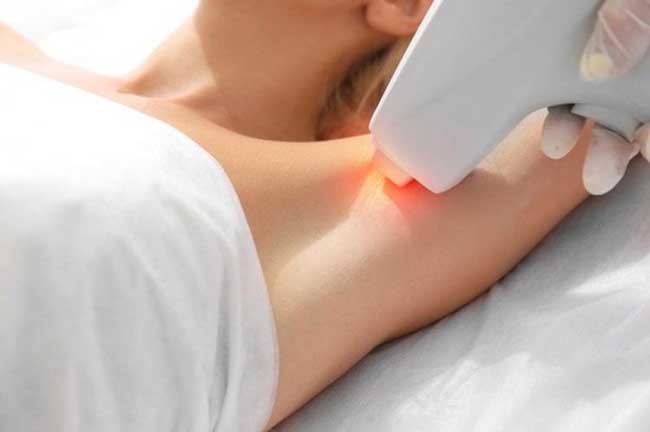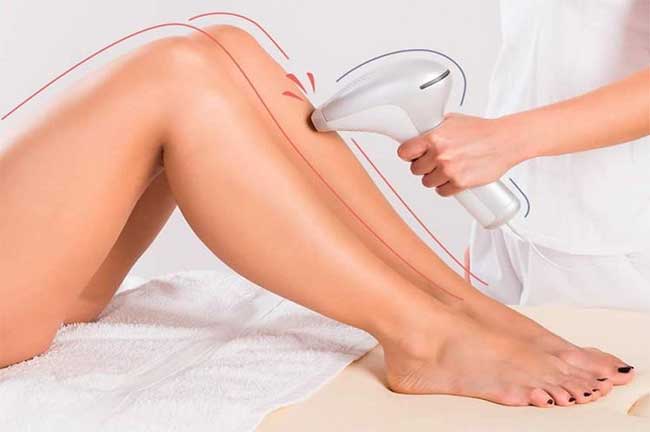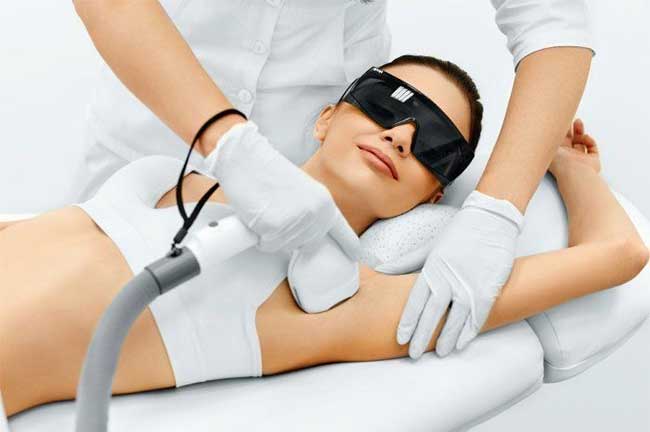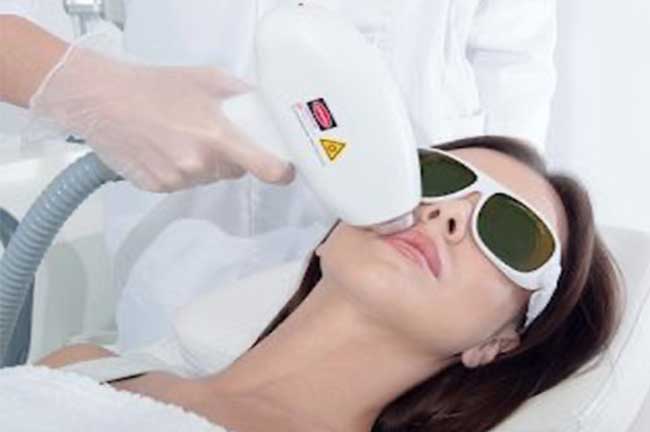 FREQUENTLY ASKED QUESTIONS
How many sessions are necessary?
Normally for women, 8 to 10 are necessary.
In men between 10 and 12
(Zone and factors such as hormones must be taken into account…)
¿Do they hurt?.
No
How often should I repeat it?.
The body treatment could be repeated after 4 to 6 weeks.
Facial every 4 weeks
We work with single sessions.
It is painless
You can do it all year round (respecting a few days before and after the treatment).
Suitable for all skins (we customise the machine to your skin and hair).
You must have moisturised your skin (at least 3 days before).
Shave you at home, 24 hours before but leave a small part of your treatment so that you can personalise your treatment for each session.
Never pull out the hair by the roots, never wax, never tweeze…
Come with very clean skin and do not apply any creams or deodorants.
Exfoliate the waxed areas, after one week.
Gently rub a horsehair glove or your exfoliating cream over the areas when in the shower.
Hydrate your skin at least once a day, pamper yourself, it's a little time for you.
Each follicle has its own growth rhythm, so we will respect each cycle. Minimum one month between sessions.

Do not hesitate to call us or come to the studio.
A laser technician will answer your questions