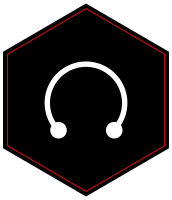 If you want to get a piercing, this is your the place.
We pierce with disposable needles and specific forceps for each area.
We use cold anaesthesia so that it doesn't bother you.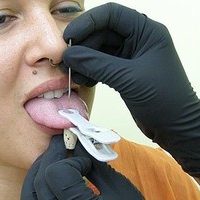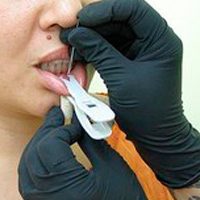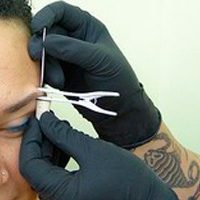 If you would like to make an appointment or have any questions, please do not hesitate to contact us.
We will be happy to help you.