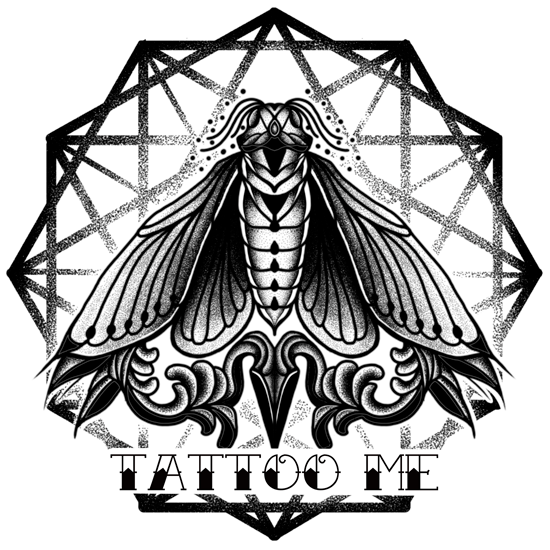 You are our source of inspiration: we keep up to date with the latest trends to make the best selection of tattoos.
We can always offer you what you wish.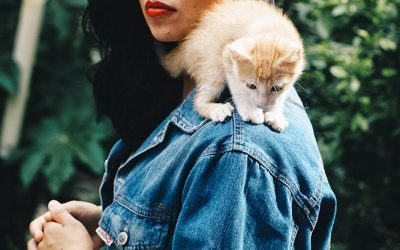 BEFORE YOUR APPOINTMENT Change your bed sheets! Especially if you have a pet. New tattoo + pet hair = problem. Lightly exfoliate your skin a few days before your appointment and moisturise the area to be tattooed daily. Shave the area to be tattooed a day before so...
read more